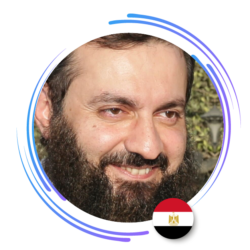 Ahmed Fathi Elkeraie
Prof Of Internal Medicine & Nephrology Alexandria Faculty Of Medicine,
Consultant Renal & Transplant Physician
Fellow Of Sheffield Kidney Institute U.K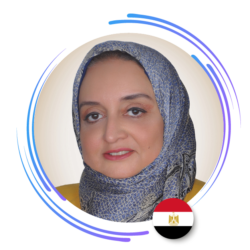 Amany El-Sharif
Vice President of Pan African University,
Dean Faculty of Pharmacy Al-Azhar University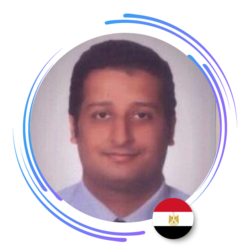 Ahmed Wahid
Associate Professor of Biochemistry and Molecular Biology,
Faculty of Pharmacy, Alexandria University, Egypt.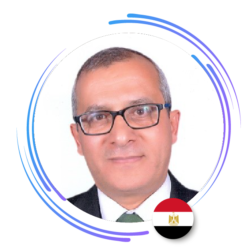 Aiman S. El Khatib
Vice President of the Egyptian Drug Authority. He is a Professor of Pharmacology and Toxicology in the Faculty of Pharmacy, Cairo University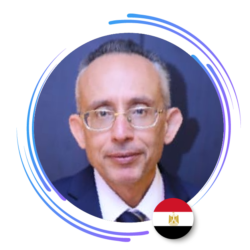 Ashraf Elghandour
Vice dean of postgraduate studies and research,
Faculty of Medicine, Alexandria University, Egypt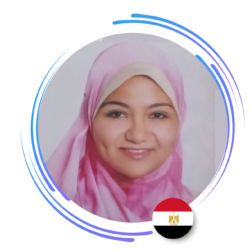 Enas Abdelaziz Mohamed
Senior clinical pharmacist at IM AMUH & Andalusia El shlalat hospital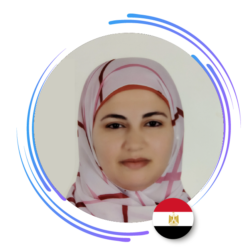 Heba Mostafa Fayad
Quality manager• Raw material unit, Member of the internal audit committee, Member of the Risk management, lead analyst • Raw material unit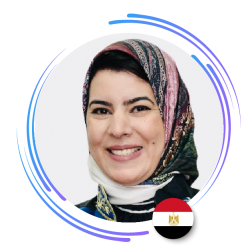 Horeya Mohamed Ismail
Pharmacist Specialized Universal Network of Oncology (SUN),
Alexandria University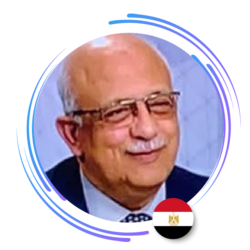 Hussein El-Subbagh
Professor of Medicinal Chemistry,
Faculty of Pharmacy, Mansoura University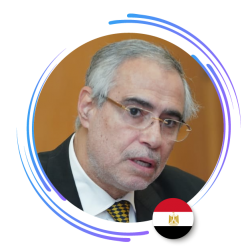 Mahmoud M. Elzalabany
Professor of Pediatrics, Head of the medical sector AAST,
Univerisity of Alexandria and AAST-MT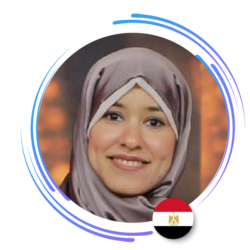 May Ahmed
biosimilars unit manager in reference laboratories, Egyptian drug authority.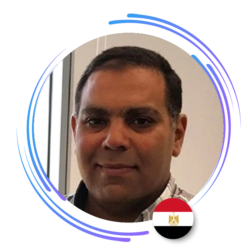 Medhat Al-Ghobashy
Chairman Advisor for Regulatory & Reference Labs, Egyptian Drug Authority Professor of Bioanalytical Chemistry, Faculty of Pharmacy, Cairo University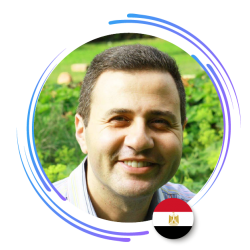 Mohamed Ali Ali Farag
Professor, Ph.D. Alexander von Humboldt fellow TWAS fellow,
Faculty of Pharmacy Cairo University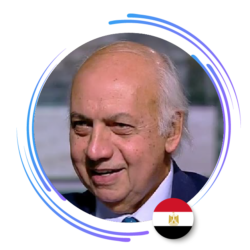 Mohamed Sobhy
MD, FACC, FESC,
Professor of Cardiology,Alexandria University
President of Egyptian Society of Technology
Nancy Ali Mahfouz
Senior Clinical Pharmacist at the Department of Neuropsychiatry – Alexandria University Hospitals.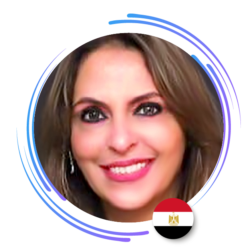 Nihal El Habachi
Prof. of Physiology, Faculty of Medicine, Alexandria University,
Executive Director of Alexandria Clinical Research Centre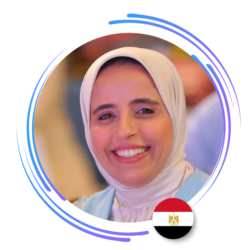 Nilly Shams
M.D. (Professional Doctorate) in Nutrition and Public Health, High Institute of Public Health. Alexandria University.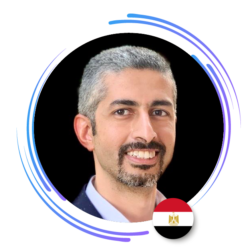 Omar El-Halfawy
Canada Research Chair in Chemogenomics and Antimicrobial Research and Assistant Professor in Biochemistry at the University of Regina from August 2020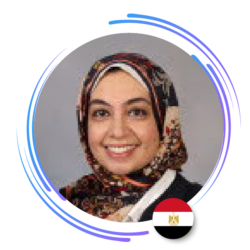 Radwa Ewaisha
Assistant Professor of Microbiology and Immunology at the Faculty of Pharmacy, Alexandra University.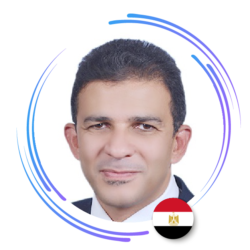 Ramy Karam Aziz
Children's Cancer Hospital Egypt 57357 and Faculty of Pharmacy, Cairo University, Cairo, Egypt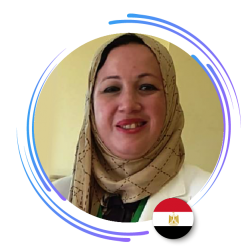 Rania Mohammed Hathout
Professor and Head of Department of Pharmaceutics and Industrial Pharmacy, Faculty of Pharmacy
Ain shams University.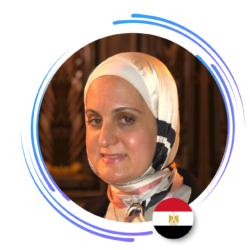 Rasha Wafaie Elsorady
Head of Clinical Pharmacy at Alexandria university hospitals (AUH), Internal medicine and cardiology clinical pharmacy.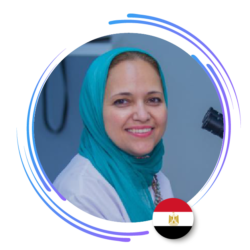 Samar El Achy
Assistant Professor of Pathology at the faculty of Medicine Alexandria University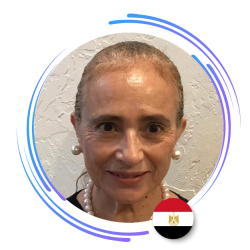 Soad Farid Hafez
Emeritus Professor of Medical Microbiology & Immunology,
Faculty of Medicine Alexandria University