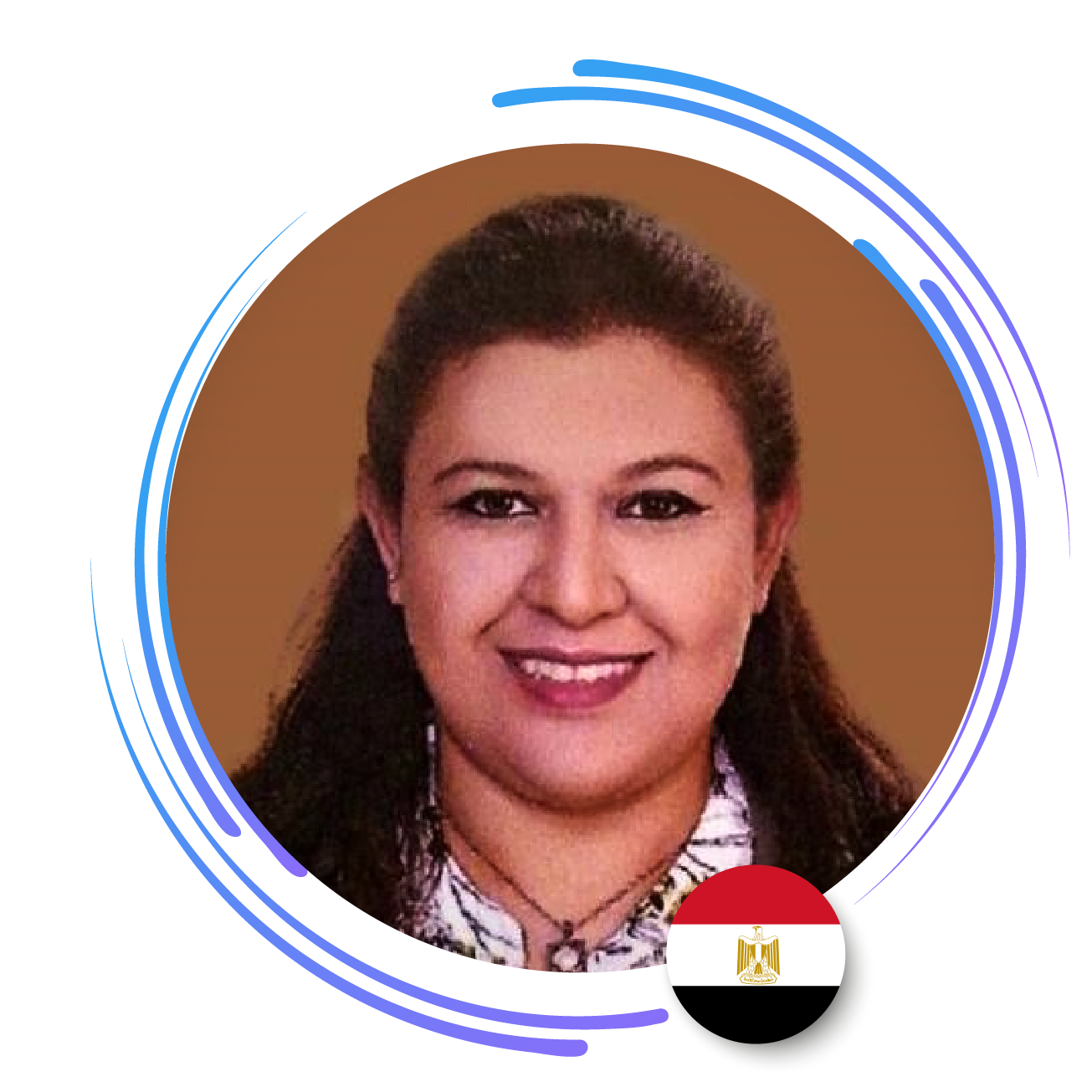 Senior Clinical Pharmacist at the Department of Neuropsychiatry – Alexandria University Hospitals.
– Currently being the Supervisor of the Clinical Pharmacy Department- Nariman University Hospital.
– Has conducted a course titled "Clinical Psychiatry in Pharmacy Practice" for the postgraduate PharmD degree 2019 & 2021, Faculty of Pharmacy-Alexandria University.
Clinical Instructor/lecturer at the Department of Clinical Pharmacy and Pharmacy Practice since 2021 and presented practical tutorials for students of the clinical pharmacy program, Faculty of Pharmacy -Alexandria University since 2016 till 2021.
Speaker at ""Cardioalex conference"" 2019 & 2021, ""Alexandria Anesthesia, Surgical Intensive Care conference"" 2019 and also was a speaker at "Pharmaceutical and Healthcare Sciences Conference (PHS)" 2019.
Previously worked as a clinical pharmacist at the Hematology Department- Alexandria Main University Hospital 2008 – 2011.
Bachelor degree of pharmaceutical sciences 2007.