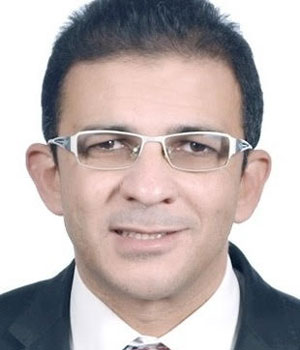 About Prof. Ramy Karam AzizCurrent positionHe is currently Professor and Chair of the Department of Microbiology and Immunology, Faculty of Pharmacy, Cairo University. He earned his Ph.D. in microbiology and immunology from the University of Tennessee Health Science Center, the USA in 2005. His current research interests span molecular epidemiology, systems biology and genomics of…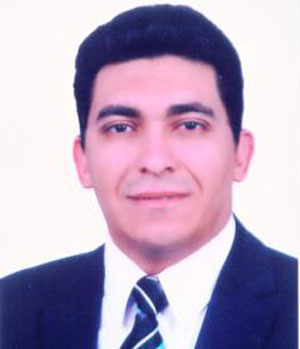 About Dr. Amr Abdel Moneim Abdel Rahman SaadCurrent position- The Former Associate Minister of Health for Pharmaceutical affairs The Founder of the common Arab Guidelines for Pharmacovigilance The Founder of the Egyptian Pharmaceutical Vigilance Center Clinical Lecturer in several Egyptian Universities. View Full CV.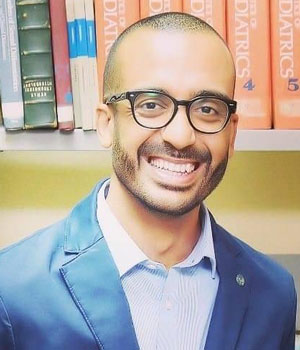 About Assoc. Prof. Dr. Mohamed ElhadidyCurrent position- Dr. Mohamed Elhadidy is currently an associate professor of Biomedical Sciences at Zewail City for science and technology, Egypt. – He is a current member of the Global Young Academy, African Academy of Sciences, and National Microbiology Council and a former member of the committee, National Academy of…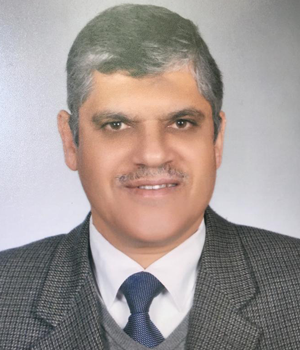 About Prof. Ahmed ElabbadyCurrent positionProfessor, Urology Department, Alex. University. – M.B.Ch.B., Alex. University, 1985. – M. Sc. Urology, Alex. University, 1990. – Postdoctoral Research Fellow, McGill University, Montreal, Canada, 1992-94 – M.D. Degree in Urology, (Doctorate) Alex. University, 1996. View Full CV.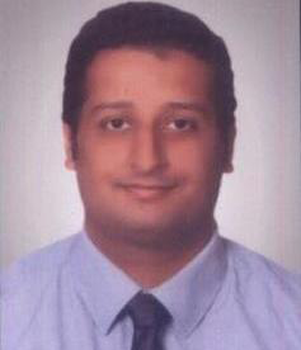 About Assoc. Prof. Dr Ahmed Wahid, PhDCurrent position- An Associate Professor of Biochemistry and Molecular Biology in the department of Pharmaceutical Biochemistry-Faculty of Pharmacy, Alexandria University. – Acting Head of Pharmaceutical Biochemistry Department – Board member of the National committee of Biochemistry and Molecular Biology (ASRT) View Full CV.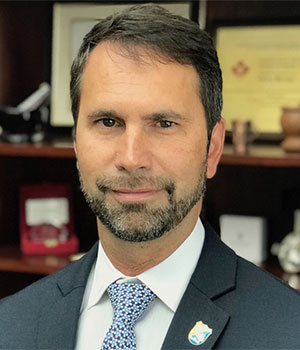 About Prof. Pierre MoreauCurrent positionPierre Moreau has obtained a Baccalaureate of Pharmacy from Université de Montréal in 1988. He then trained in cardiovascular pharmacology at Université de Montréal (Ph.D.) and Bern University Hospital in Switzerland (post-doc). In 1997, he was appointed Assistant Professor at the Faculty of Pharmacy of Université de Montréal, where he initiated…