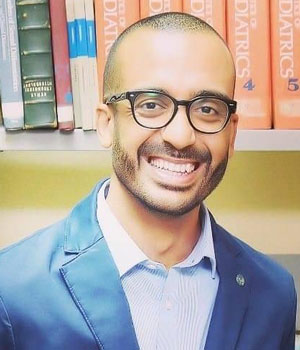 About Assoc. Prof. Dr. Mohamed Elhadidy
Current position

– Dr. Mohamed Elhadidy is currently an associate professor of Biomedical Sciences at Zewail City for science and technology, Egypt.

– He is a current member of the Global Young Academy, African Academy of Sciences, and National Microbiology Council and a former member of the committee, National Academy of Sciences, USA.