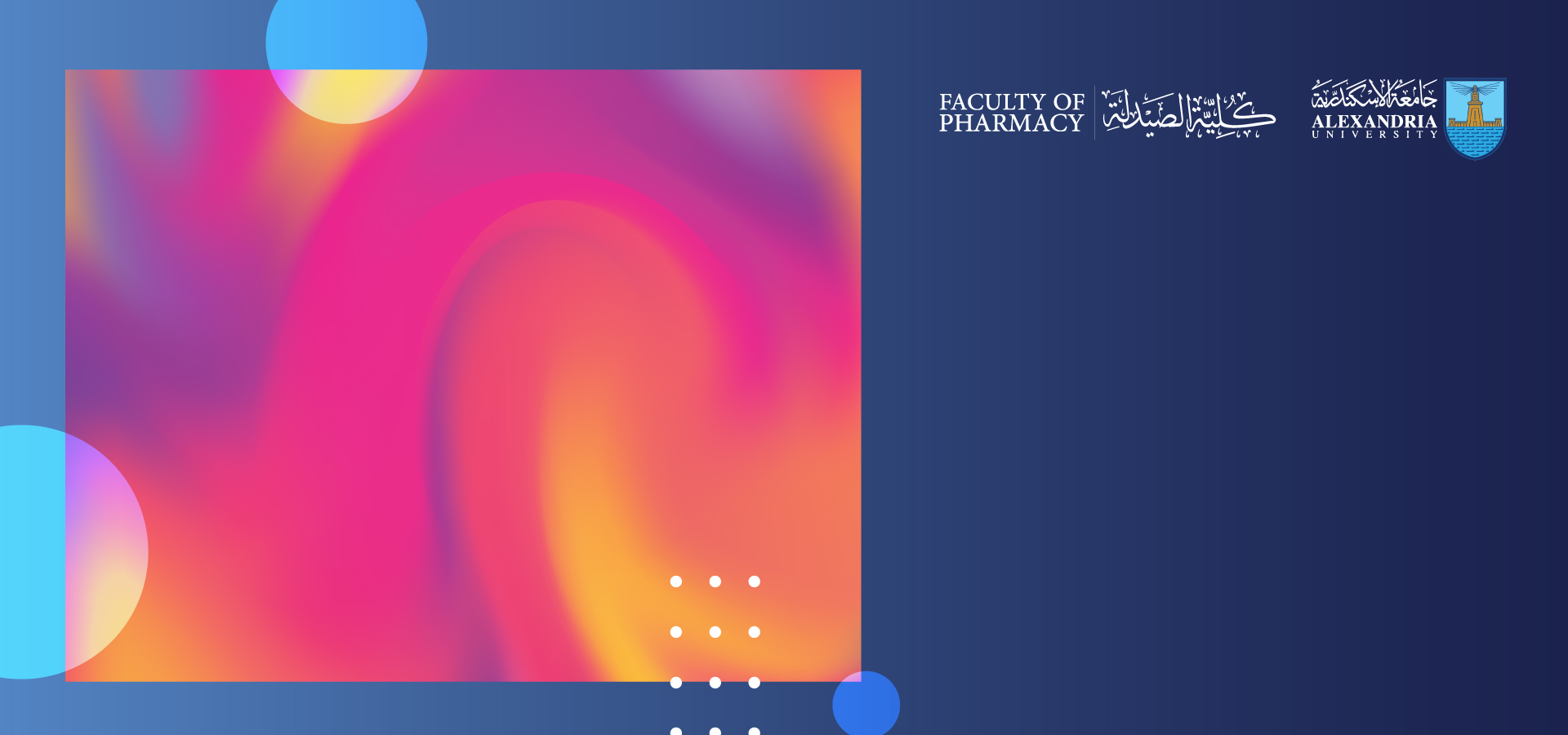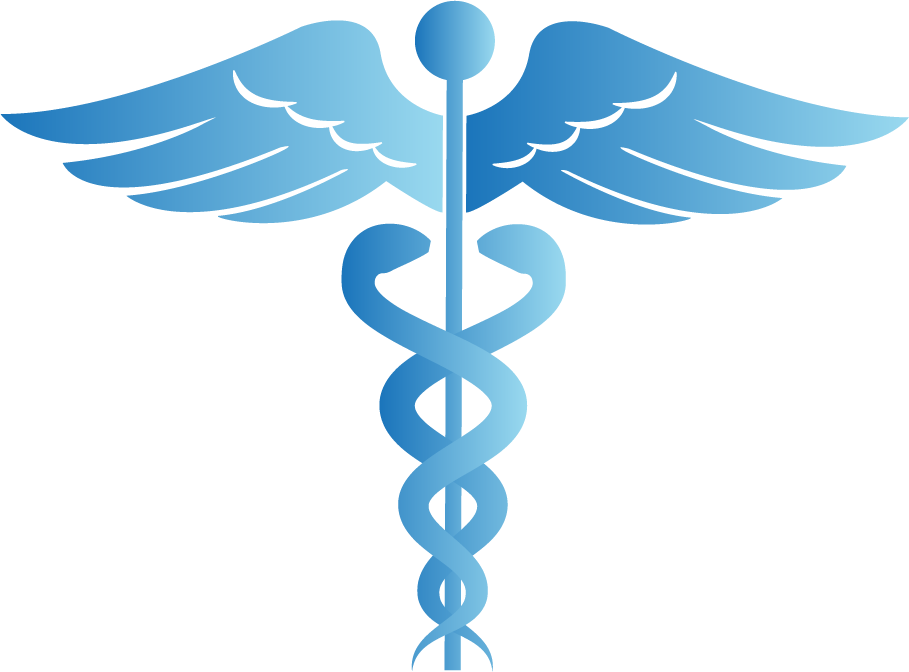 07:00 – 7:25 PM | Transforming healthcare with artificial intelligence in the digital edge: shaping the future of e-health systems
07:25 – 07:50 PM | Artificial intelligence in personalized medicine
07:50 – 08:15 PM | Artificial intelligence and drug repurposing for g-protein-coupled receptors (gpcrs)

07:00 – 07:25 PM | Applications of computational modelling and artificial intelligence to drug, formulation, and device development
07:25 – 07:50 PM | Pharmaceutics informatics: a novel approach to revolutionize the drug delivery science
07:50 – 08:15 PM | Artificial intelligence in Immunology: lessons from novel therapeutics

Thank you all RM team for your great efforts. It has been a pleasure working with such a team. Looking forward to the next conference.
  .كل الشكر لفريق العمل المتميز خلقا و عملا على التنظيم الرائع و المتميز للمؤتمر و اخراجه فى ابهى صورة ،RM كل الشكر و التقدير لمجموعة
RM Events has been amazing, Congratulations.
.RM Events احب اقول ان الايفينت اللي حصل ده كان حلم بيراود خيالي من سنين طويله الحمد لله اتحقق بتوفيق ربنا وبمجهودكم الف الف شكر لشركة
Dear RM, You really exceeded our expectations in all aspects.
 جزيل الشكر والتقدير لل د. ماجد, ا. حنان، ا. مينا، ا. دينا، ا. اية و ا. امنية و فريق العمل بآكمله علي هذا الاخراج  الرائع المتميز والراقى للمؤتمر. سعدت وسعدنا جميعا بالتواصل والتعاون مع شركة ار ام ايفنت و بارك الله فيكم
Thanks for the information. I have to thank you and your co-workers to make this experience so nice.
.نحب ان نشكر كليه الصيدلة و خاصة دكتورة ميرفت قاسم و دكتورة خديجة اسماعيل علي التنظيم الرائع و نشكر شركة ار ام ايفينت المنظمة للمؤتمر علي مجهوداتها الرائعة
.مجهود واضح و مؤتمر رائع وسعدت بمشاركتي فيه
Organizing Office In Charge: RM Events